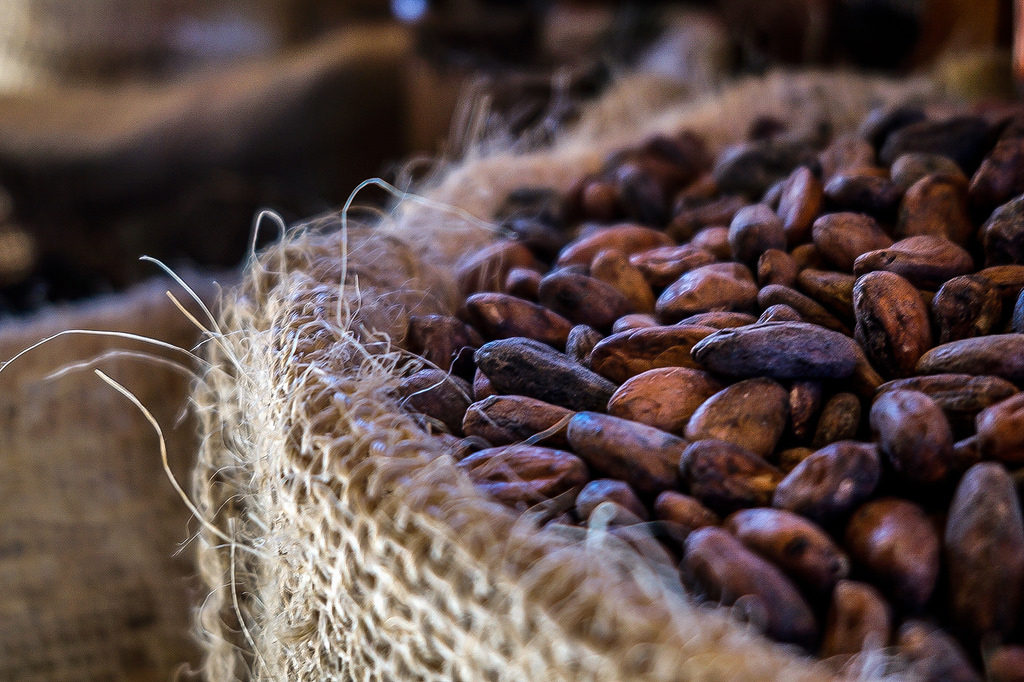 Our highly unusual, snowy, stay-inside-or-you'll-freeze weather has given me an opportunity to correct a grievous wrong. For those of you who have been requesting the recipe for the cake I tend to bring to potlucks or to my own birthday dinner, your wait is over! And a thousand apologies for directing you to the website when I had, in fact, not posted this recipe. (There is another fabulous chocolate mousse cake recipe here, but it's not the same one.)
Even though I'm delinquent in sharing, the month of February seems to pair perfectly with a recipe for bittersweet chocolate cake. Some might think it's because of Valentine's Day (whether you view it as more of a sweet or a bitter holiday). It actually comes to my mind for two other reasons:
1) Cacao is categorized as a bitter herb and its specific properties are indicated in herbal medicine especially for this time of year (see upcoming post on Kapha season).
2) February itself is bittersweet: it is usually the coldest month, but it's also the shortest. It may be bitter cold, but take heart! It's only a few weeks away from the sweetness of spring.
I'm not quite sure why chocolate is considered an integral part of Valentine's Day (although I'm sure that's easily found on the Internet). I like to think that it's because cacao (from which chocolate is made) is high in flavanols and antioxidants, which help protect against heart disease. And who couldn't benefit from some heart self-care these days? Whether you love, hate, or have a love-hate relationship with Valentine's Day, start a new tradition of enjoying heart-healthy bittersweet chocolate cake in the middle of February.
Taste of Herbs Chocolate Cake by Rosalee de la Forêt
Ingredients:
• 8 ounces of bittersweet chocolate
• 1/3 cup coconut oil
• 13.5 ounce can of coconut milk
• 2 heaping tablespoons of honey
• 2 tablespoons of vanilla extract
• 1/2 cup of cacao powder
• Four eggs, beaten
1. Preheat the oven to 300 degrees.
2. Melt 8 oz of bittersweet chocolate in a double boiler with 1/3 cup coconut oil.
3. When it's completely melted, remove from heat and add the coconut milk, honey, and vanilla extract.
4. Mix well then add half a cup of raw cocoa powder. Mix well.
5. Add the four beaten eggs. Mix well.
Pour into a slightly oiled 8-inch round baking pan and bake for 45 minutes.
 You can eat the cake warm, although we prefer it after it has cooled for several hours. It transforms easily into a "summertime" dessert with the addition of fresh raspberries and mint leaves on top.